How to create a better member experience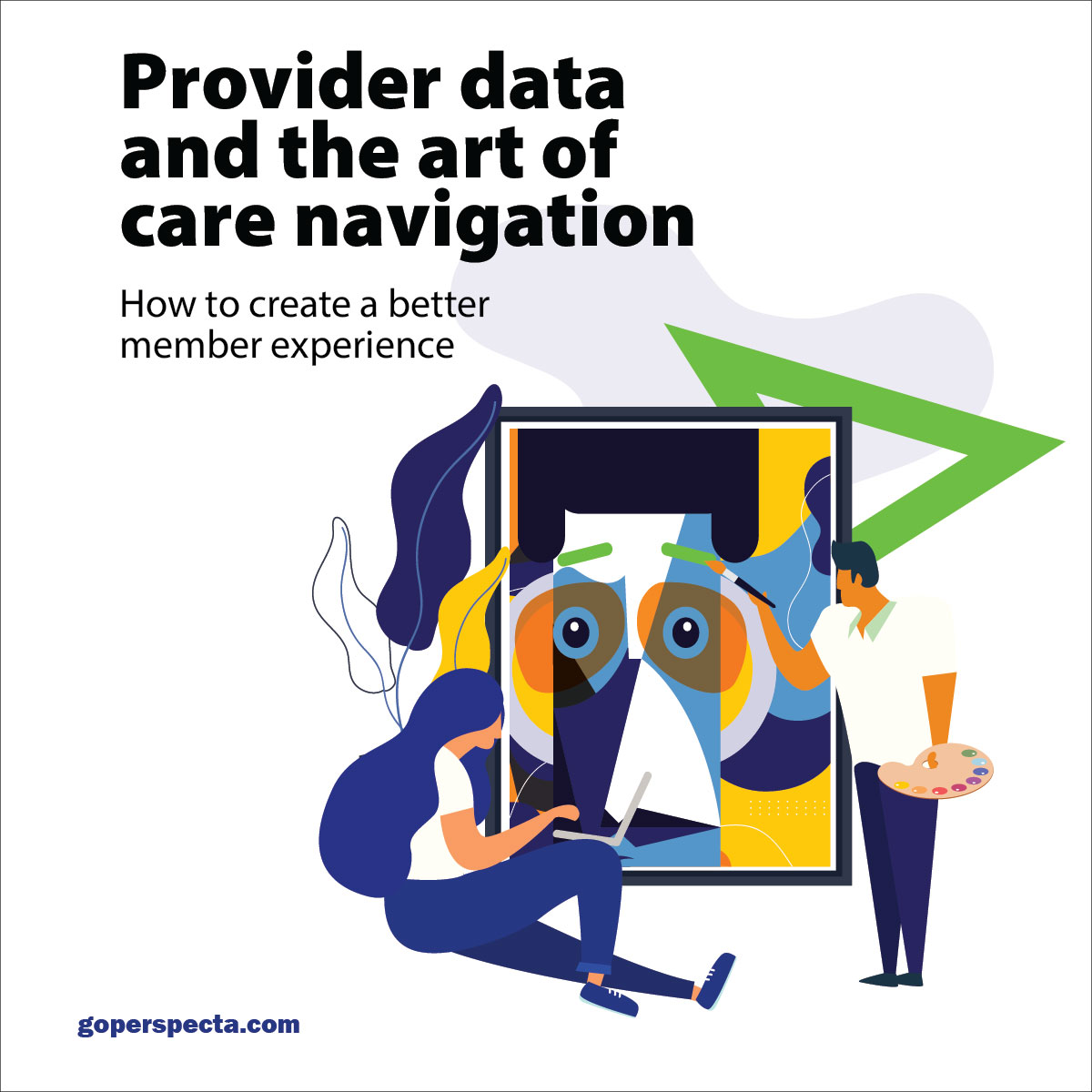 For consumers and injured workers, navigating and accessing health care can be a challenging journey. It begins with selecting the best route to the best providers among multiple providers, sites of care, and types of healthcare services.
A provider data management program designed with care navigation in mind can orchestrate a better experience, lead to more intelligent healthcare decisions, help curb healthcare costs, and ensure access to high-value primary and specialty care. Find out how in this eBook.