Manage all your provider referrals from one savvy, portal.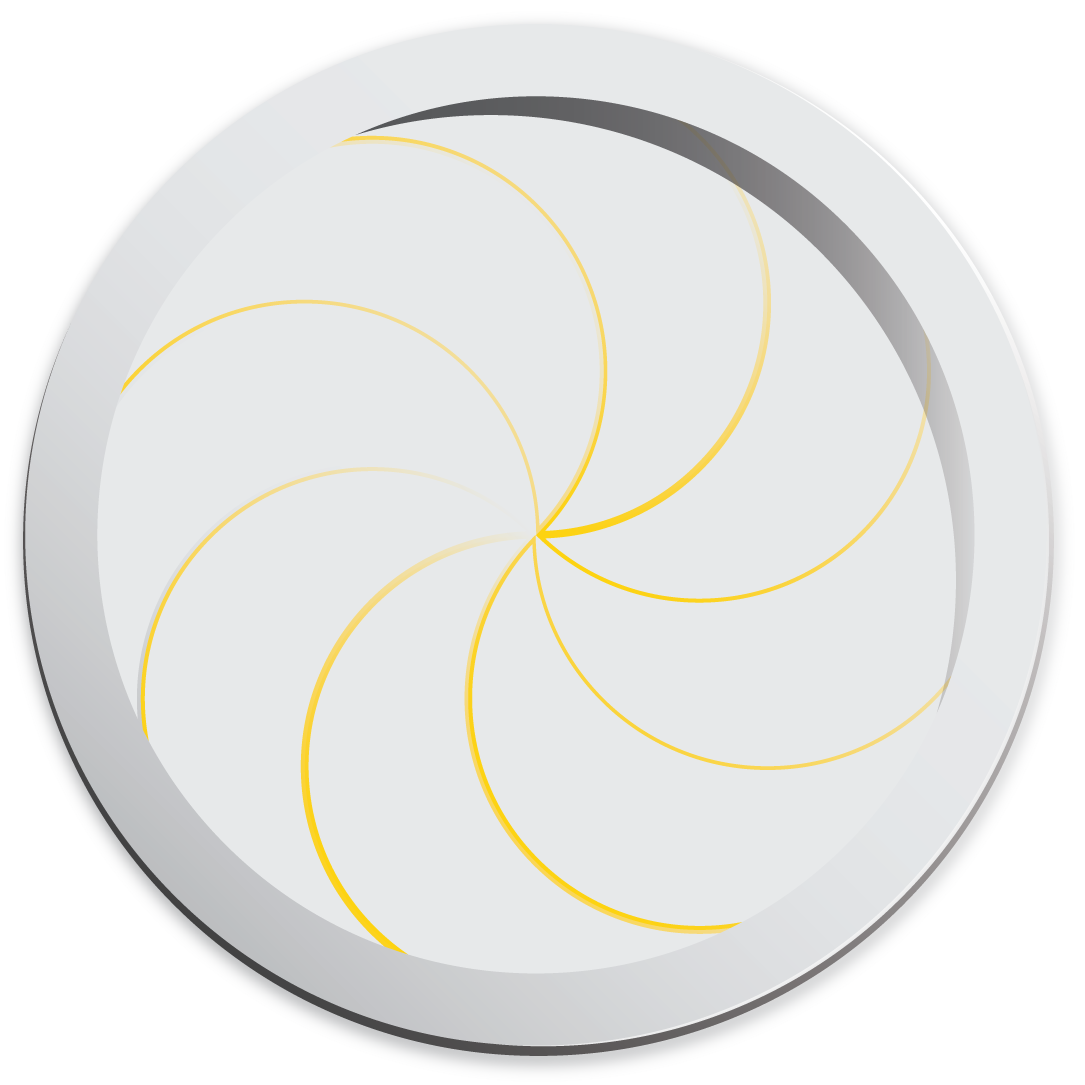 Presto. Change-o. Portal.
Combine all your provider referral resources in a single, centralized command center.

With super, simple set-up, we'll quickly eliminate the need to login to multiple solutions and websites. This savvy portal evens keeps you connected to your claims systems & provider directories.
Watch your adjusters & case managers smile as provider referral information prepopulates right before their eyes. Their workflow will become less tedious & more productive.
Did we mention that you can add your company's branding & logo? You can really make it your own.
We could keep writing about all the wonderful features in our eReferral Portal, but we'd rather show them to you.